SLII ULTRA PRECISION PLANTER
24 Row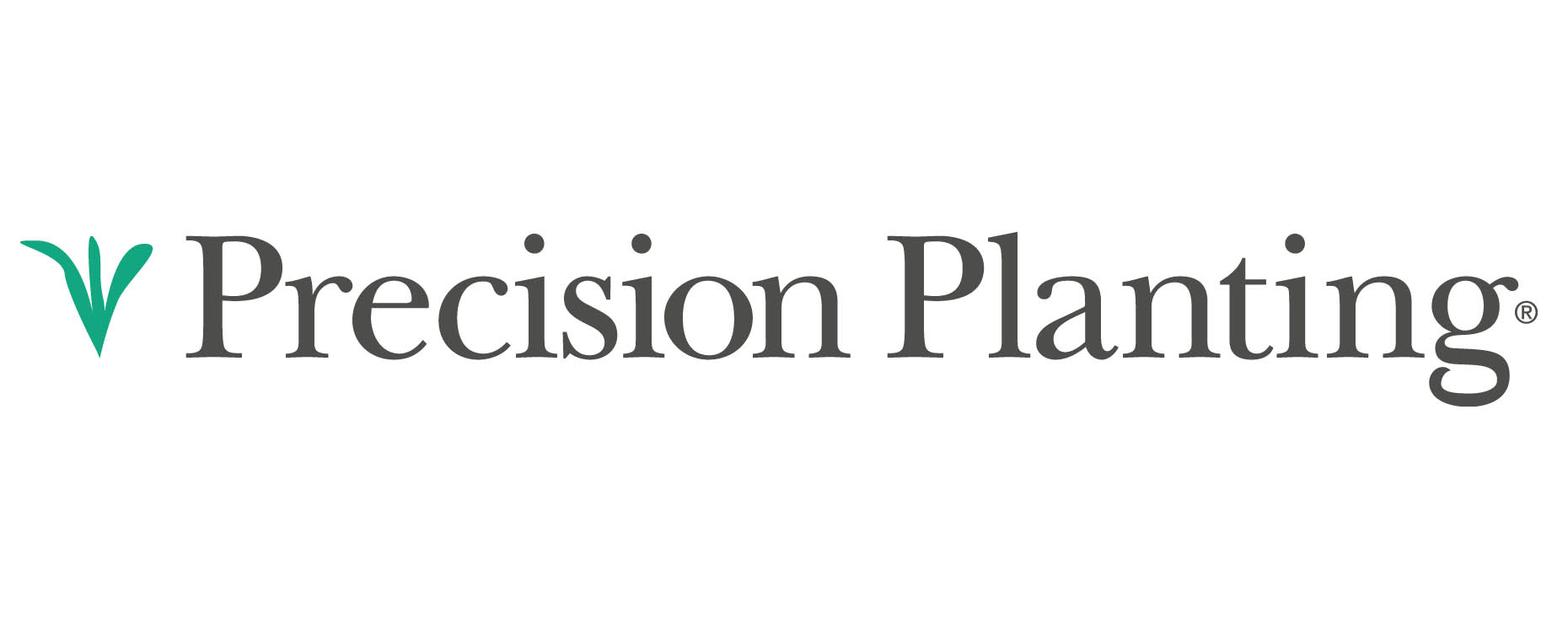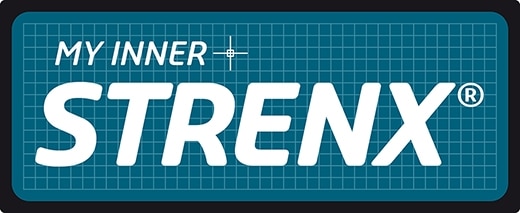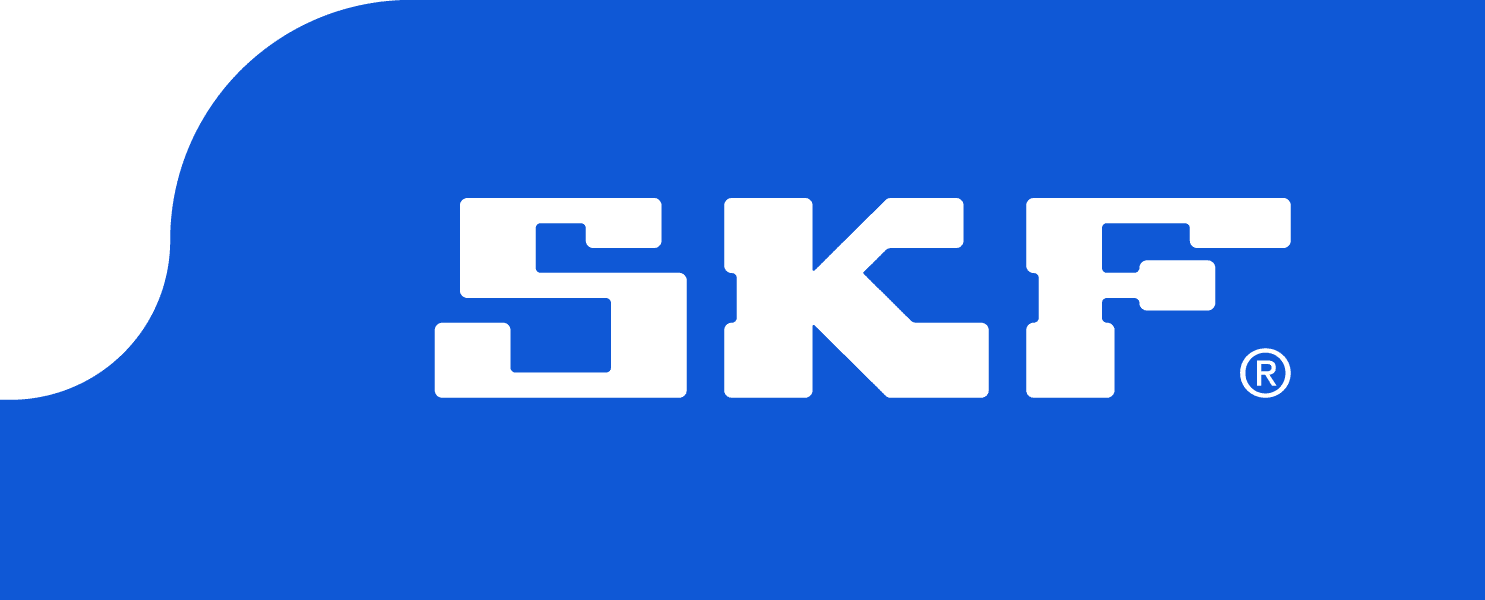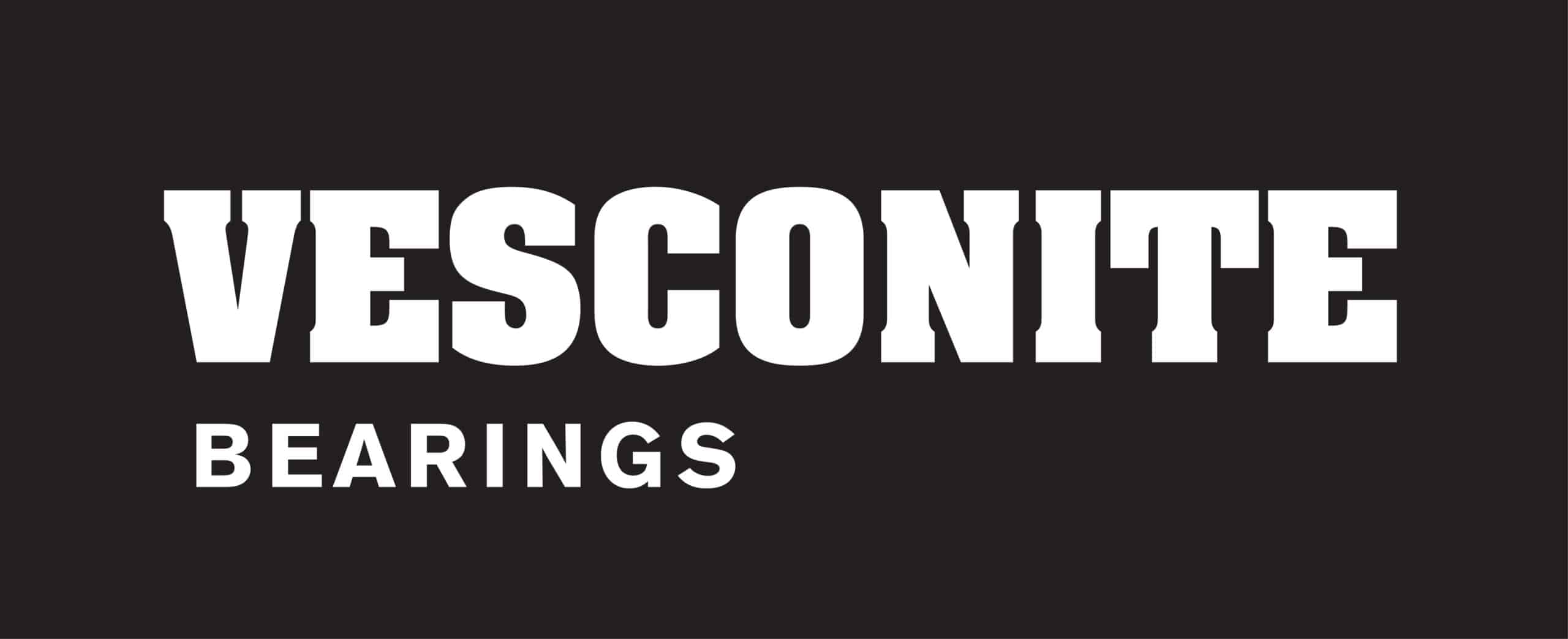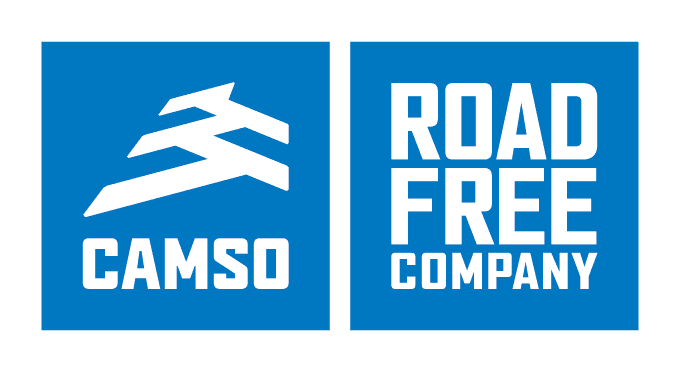 Standard feature
22" Residue coulter fitted on the frame in front of the unit
• Powerful coil spring for excellent penetration
• Sealed SKF Agri Hub
• 560mm Large cutting disc
• Smooth coulter for better cutting
Standard feature
Hydraulic breakaway action
Equalizer's unique semi-independent tine- and seeding system allows the hydraulically controlled trip-able tine with dampened reset to clear smaller obstacles without disturbing seed placement.
When a large obstacle is encountered the unit as a whole will trip and clear the obstacle to avoid damage to the unit.
Seeds: Field Corn, Soybeans, Canola,Sweet Corn, Popcorn, Edible beans, Sunflowers, Sugarbeets/Onions, Sorghum/Milo, Pumpkins, Peanuts
SLII ULTRA
SLII ULTRA 24/762
SLII ULTRA 24/914
Number of rows
24
24
Row Spacing (mm)
762
914
Main Wheel Track Width (m)
3
3.65
Tractor power required (kW)
360
360
Frame style
3 section front folding frame with vertical tilt
Hitch style
2 Point hitch CAT4
Working width (m)
18.3
21.9
Transport width (m)
4.8
4.8
Transport height (m)
4.8
4.8
Seed hopper volume per row (l)
75
75
Fertilizer hopper total volume (l)
3 Bins Total = 6150 (2250|1650|2250) or 4 Bins Total = 7800 (2250|1650|1650|2250) *CAMSO tracks must be taken with 4 Bin option
Unique frame features
• Double frame with separate coulter beam for added rigidity.
• Stabilizing wheel to prevent excessive flex.
• Vacuum system integrated in the frame.
• Optional frame mounted auger.
• Frame can be equipped with CAMSO tracks.
• Narrow transport width.
Equalizer's modular 3 / 4-bin design gives you the flexibility to manage seed and fertilizer combinations, which could consist of mixtures or straights, depending on your farming needs.
Frame mounted hoppers
• Different seed and or fertilizer bin configuration options.
• The Polyethylene tanks are suitable for liquid as well as granular fertilizer.
Standard feature
Seed hopper options:
75L Seed Hopper
Mini Hopper fed from central seed hopper
Standard feature
Down force options:
DeltaForce
Quick adjust mechanical down force mechanism
Standard feature
Closing wheel options:
Notched steel closing wheels
Semi-pneumatic wheels with independent toe-out adjustment
Standard feature
Meter drive options:
Precision Planting vDrive (electric meter drive)
Ground drive with cable drive
Standard feature
Depth adjustment:
Screw for ultra-fine adjustments and relocated for better access on narrower row spacings
Standard feature
Recessed gauge wheel arms to reduce unit width
Standard feature
Seed disc:
• Can be replaced without removing the hub
• Narrower angle for less soil disturbance and Better fuel efficiency
Standard feature
Firmer options:
SmartFirmer
Low Stick Keeton SeedFirmer
Standard feature
SL 3-in1 planting unit
In its standard form the SL unit is a minimum tillage unit with a range of shear options for minimal soil disturbance.
The shears can quickly and easily be replaced by a fertilizer coulter, which makes it ideal for no-till or conventional tillage systems.
And just as quickly and easily the entire planting unit can be replaced with a rolling basket changing our SL into a fertilizer pre-plant applicator.
Fertilizer placement
Shear and coulter options
Straight Knife Point Shear
Knife Point Shear
Aerator Shear
Unit mount coulter
Fertilizer, micro granular, inoculants and herbicide application options
1
Rear Sprayer Arm
Herbicides application with a sprayer nozzle
2
Rear Liquids Tube
Liquid fertilizer or inoculants placement above seed
3
Smart firmer or Keeton low stick seed firmer
Liquid fertilizer or liquid inoculants placement on top of seed
4
Seed boot liquids tube
Liquid fertilizer or inoculants under seed
5
Micro granular tube
Micro granular placement under seed
6 & 7
Fertilizer splitter & liquid fertilizer pipe
Granular and or liquid fertilizer placement 45mm next to and under seed
Equalizer Planters come factory fitted with world class innovative technologies
www.precisionplanting.com
Provides the most advanced agronomic picture you've ever seen
Precision Planting vDrive
Make Each Row of Your Planter its Own Planter
Precision Planting vSet 2
Effortless Meter Accuracy
Precision Planting DeltaForce
Get Downforce Correct On Every Foot Of Every Row
Precision Planting WaveVision
Precision Planting BullsEye
Longer Seed Tube Life, Better Spacing
Precision Planting RateController
Adjust Liquid Or Granular Product Rates